I'm learning HTML and other code, teaching myself using some great sites on the internet! So bear with me please! I'm learning!
*K3DBG's Huge Weather Site, and more, West Wyoming, PA*
K3DBG's Weather Station Site, West Wyoming, PA
K3DBG's Weather Underground Page, West Wyoming, PA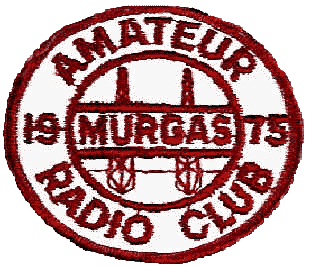 Thanks for checking my site out!! It will be changing daily until I prefect it!
John K3DBG